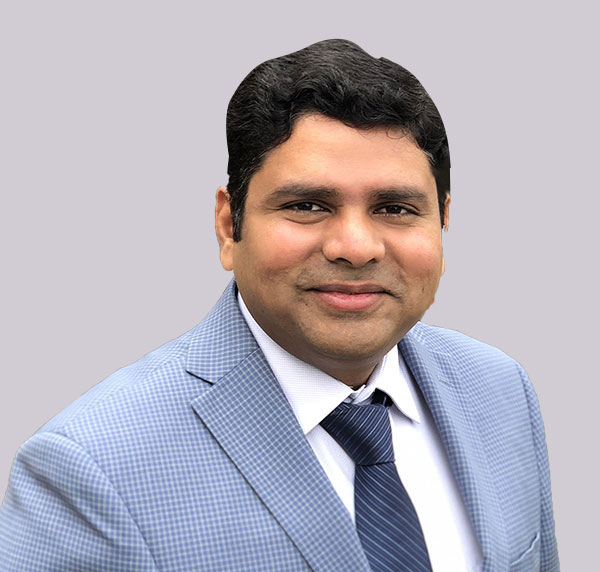 Hari Kannan
Advisor
Hari Kannan is a Strategic Advisor at Intelliswift. As an experienced technologist, he plays a prominent role in defining Intelliswift's growth strategies. Hari is a highly skilled Subject Matter Expert and has held leadership and advisory positions in leading tech businesses.
He has served at Ericsson as Executive Vice President, North America Head of Strategy and GTM, and as a member of the Executive Leadership Team. He was responsible for strategy development and execution, commercials and pricing, partnerships and ventures, and special projects. During his tenure at McKinsey, he served leading semiconductor memory and chipset providers, telecom giants, equipment providers and cloud technology leaders on transformation and growth topics. He was also a leading member of the High-Tech Private Equity and M&A counsel. His global experience and network spans North America, South Korea, Western Europe, Japan, China and India. In his early career, Hari spent a decade in the storage industry, most notably at EMC (now owned by Dell) donning roles in product development, product management, pre-sales and in the CTO office.
Hari brings a unique combination of product/offering development (patent holder), strategy and go-to-market experience to drive growth and transformation initiatives. His high-tech knowledge across multiple technology pillars, and people leadership skills, have earned him a reputation for consistent results delivery, thought leadership and global deal making.
Hari has graduate degrees in Computer Science (M.S in Comp. Sci. from WPI, Ma) and Business (MBA from Wharton, University of Pennsylvania).